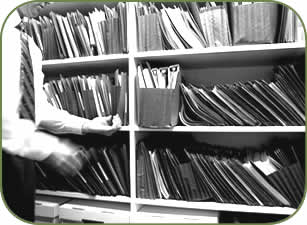 We provide a complete shredding solution to organisations throughout London, East Anglia and the East of England. Our rigorous processes ensure your paperwork is securely and safely destroyed.
You will fulfil the requirements of the Data Protection Act and you will have the peace of mind of knowing that any data will have been disposed of in compliance with the law.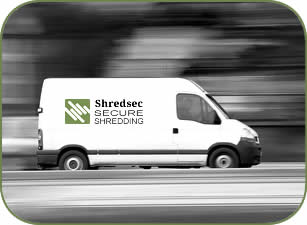 Make sure you do not become a victim of ID Theft or fraud. Almost two million people have their identities stolen every year in the UK and criminals gain an average of £1,000 in credit or benefits for each name they steal. (Source: National Fraud Office)
Shredsec's secure home shredding service collects from your house and shreds your material within 24 hours.
Document Shredding Specialists
We make sure your documents are securely destroyed within 24 hours of collection.